TVision
Company advertising tech
Employees 60
HQ New York City
At TVision, we're focused on enabling new media currencies that make each step of the video value chain more effective. By measuring and valuing consumer attention, engagement and action, we help our clients to deliver the best programming and advertising to each viewer.
Content Hub
Visit the custom TVision content hub hosted as part of their partnership with Advertising Week.
Visit TVision content hub
Attending Contacts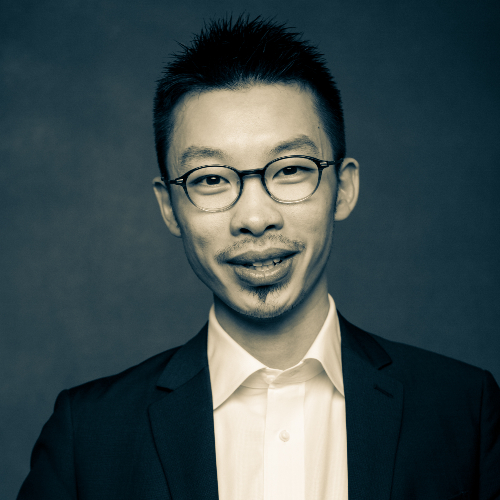 Yan Liu
CEO
yan@tvisioninsights.com
Looking forward to connecting in-person! Find me at Advertising Week and join me for a great discussion about CTV advertising on Wednesday at 4:35.