Safe Exchange™
Safe Exchange: Safe and responsible monetization for publishers and advertisers.
Safe Exchange brings you Adcurate™: A comprehensive and reliable ad moderation tool delivering unmatched metadata verification.
Attending Contacts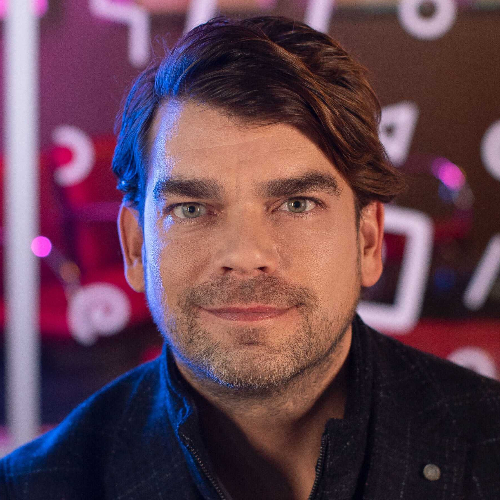 Daniel Riddell
Chief Technology Officer
dr@safex.tv
Daniel is a visionary trailblazer and industry disruptor in media, entertainment, and technology, architecting and delivering repeatedly first to market solutions.