Plus Company
Plus Company is a 21st century alliance of best-in-class creative brands focused on collaboration and synergy through an integrated service model. With over 25 agencies that deliver creativity fueled by an innate understanding of culture, technology, and data. 3,000+ creative thinkers, designers, technologists, and strategists in 12 countries make up our team.
Attending Contacts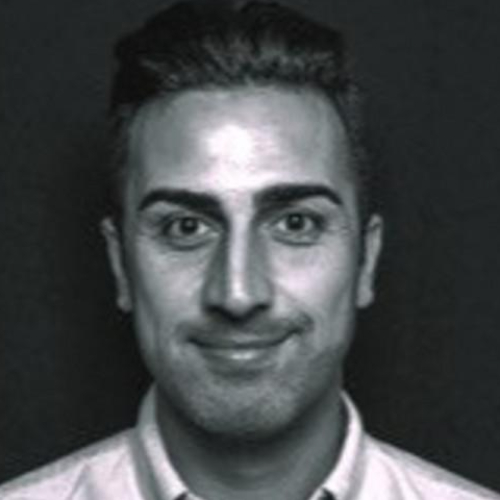 Joseph Piteo
VP, Business Development
joseph.piteo@pluscompany.com
Best way to reach me is via email or text me (332-999-3043) as I'll be onsite at the event. Looking forward to meeting you!