Ethical Swag
Company Sustainable Branded Merchandise
Employees 13
HQ Sydney, Canada
Ethical Swag, a Certified B Corporation, is a leading on-line distributor of sustainably sourced promotional products in North America. We make it easy to promote your brand and use your buying P.O.W.E.R. (Purchase Orders Where Ethics Rule).
For us, it has never been about selling pens with logos. We are in the business of trust, providing alternatives for customers' brands that recognize the power of business to address some of our biggest challenges.
Ethical Swag simplifies the sourcing of logo'd products and provides options that are a true reflection of your brand. With a rating system of "good, better, best", we have options for every budget and category.
Our mission is to work with partners who put people and planet first, paying fair wages and taking care the footprint left behind. Together we are working to improve other peoples lives!
Attending Contacts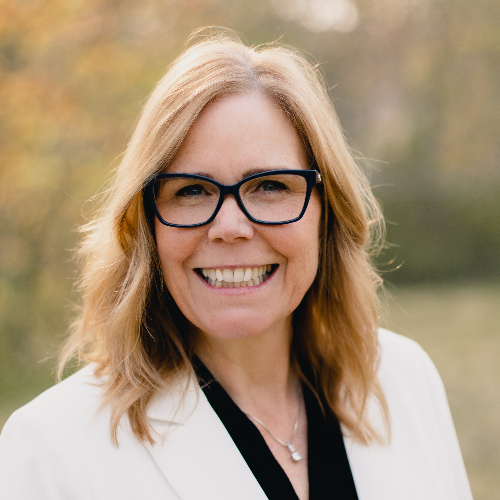 Tara Milburn
President/CeO
tara@ethicalswag.com
I would love to connect so send me a note and we can meet.