Sustainable GOAT
Company Media
HQ Greater Seattle Area
Sustainable GOAT is a pioneering platform that humanizes the often complex and daunting world of sustainability by delivering authentic, story-driven content across audio, visual, and written formats. Rooted in the guiding pillars of intentionality, circularity, and community, it seeks to bridge the gap between industry leaders and everyday people, fostering a sense of interconnectedness and shared responsibility. By transforming these complex concepts into relatable, human-based narratives, Sustainable GOAT becomes more than just a source of information—it's a catalyst for meaningful conversations, behavioral change, and collective action in the sustainability space.
Attending Contacts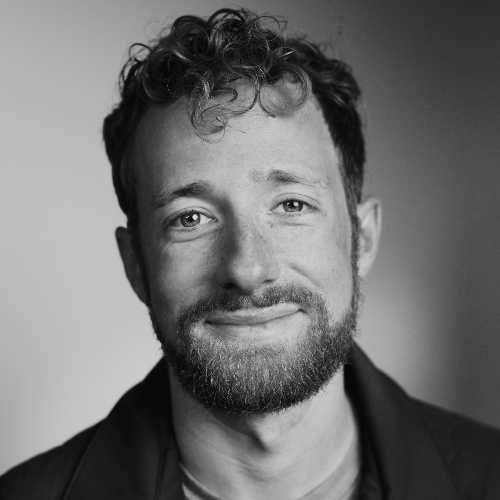 Steve Cassingham
Founder & CEO
steve@sustainablegoat.com
As CEO of Sustainable GOAT, Steve is revolutionizing sustainability through storytelling. He is committed to showing that being truly human means leaving the world better than we found it.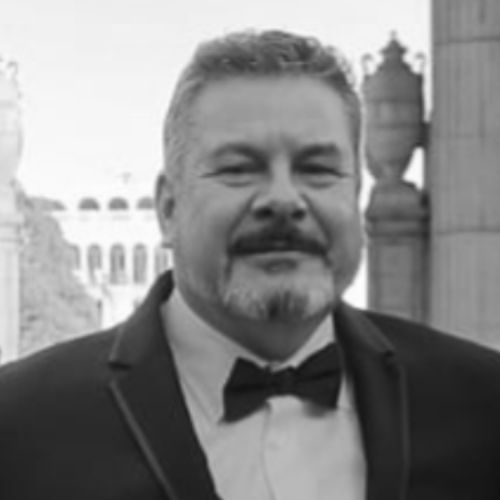 Crispin JH Taylor
Co-Founder & COO
crispin@sustainablegoat.com
Crispin JH Taylor brings over 20 years of financial acumen to GOAT. With a background spanning geotechnical engineering to finance, he's focused on leveraging his expertise for maximum impact.
Salvatore Palma
Director of Comms
sal@sustainablegoat.com
Salvatore is an idealist who leans on data to shape his vision for a sustainable future. With a background in fine arts, digital media, and industrial psychology, he crafts messages that connect.