Wed, September 27 at 11:15 AM ● Target Media Network Stage @ PlayStation
This panel of leading industry experts takes a look at "the good, the bad and the ugly", and the changing role that data is playing in advertising. With digital media and mobile devices creating a boundaryless advertising economy, this panel will discuss why identity resolution is more important than ever, how to reach audiences consistently around the world, omnichannel measurement, and just how personal TV will become.

presented in partnership with

Rick Erwin

President, Audience Solutions

Acxiom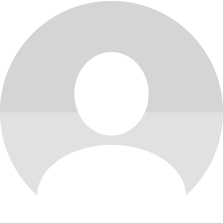 Glenn Eisen

CMO Emeritus

SlingTV
Bill Livek

Executive Vice Chairman & President

comScore Inc.
Matt O'Grady

CEO

Nielsen Catalina Solutions
Bryson Gordon

Executive Vice President, Advanced Advertising

Viacom